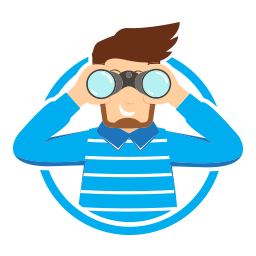 Get in touch!
Need to get in touch?
Have questions?

Contact Noah and Katie
propertyscouthelp@gmail.com
(386) 301-3834
Feel free to contact us any time! We are a small company so if you call us you'll get in touch with the developers.


Want a live demo of PropertyScout, or to learn how you can get started driving for dollars?

Pick a time!